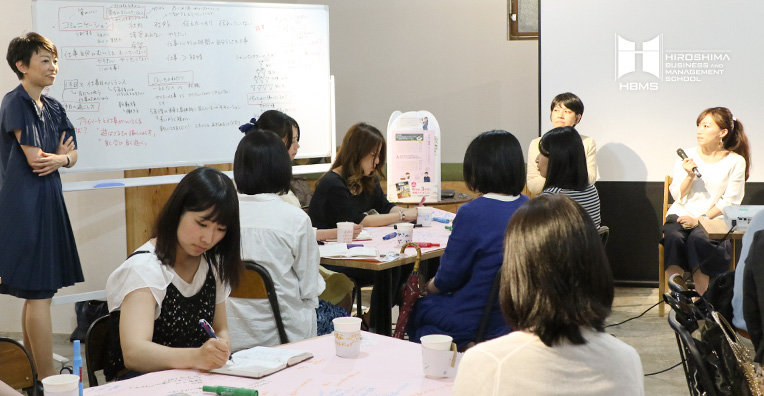 HBMS deeply rooted in the local community
Sagishima Project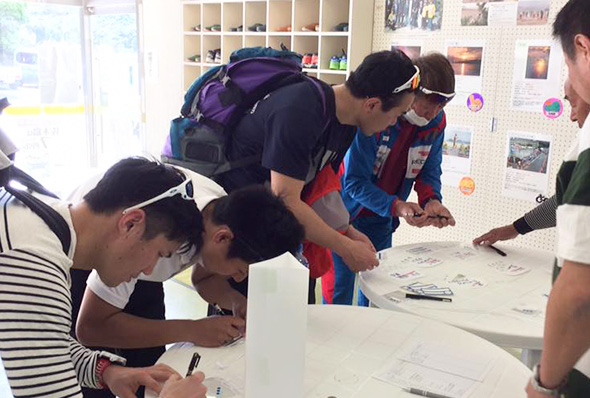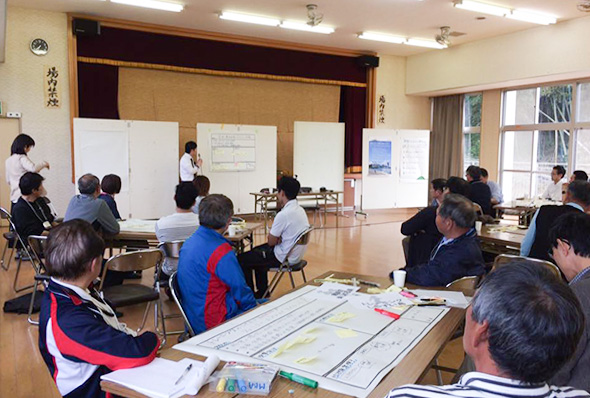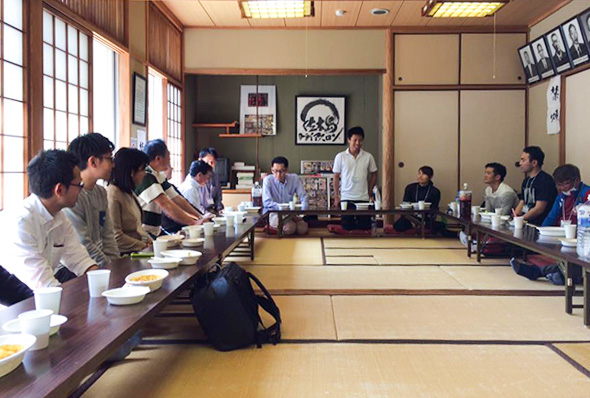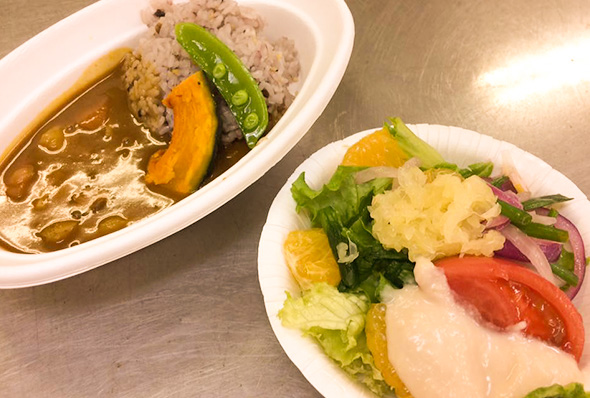 As a joint R&D promotion project with Mihara City, the Prefectural University of Hiroshima is involved in this research project, which is designed to promote tourism on Sagishima Island under a partnership with the Mihara Tourist Association.
To date, discussions have been held with islanders concerning ways to create and promote Sakishima brand items and to prepare strategies to promote tourism. As part of the fieldwork, aerial photographs were taken by using a drone. This idea was suggested by a student.
Please keep an eye open for the development of the Sagishima Project.
Collaboration with Magazine Wink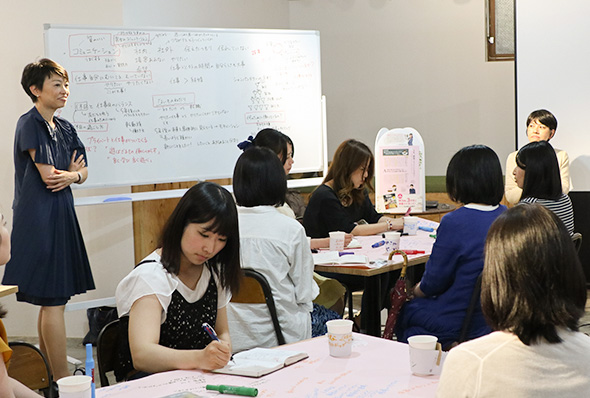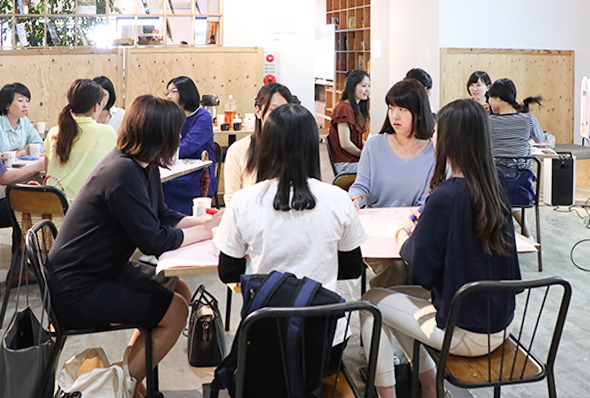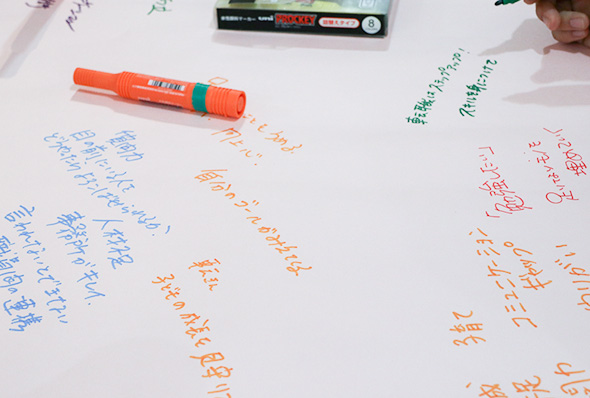 A Column in Wink
Hiroshima town's magazine Wink features a series of columns written by a faculty member from HBMS (from January 2017 issue). The column is titled: You could have more ambition in your life! Tips to enjoy getting older!
In this column, a professor at HBMS responds to various inquiries from women, based on her own experiences of fulfilling her ambitions.
Career Development Café
HBMS faculty members and the editors of Wink together organize this Career Development Café for women who seek to enrich both their business and private lives and to learn more.
Here, women can join discussions with other ambitious women to find the secrets to developing their careers and building up their capabilities.